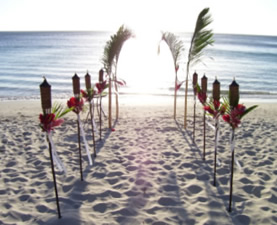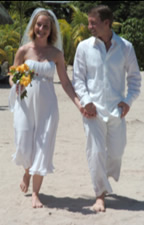 From small weddings, to large weddings, simple & casual or fancier & formal, our wedding team can help you plan your special day. With our amazing beachfront location, as well as years of wedding planning experience, we work with you to make the wedding of your dreams come true.
We can provide for all aspects of your wedding, from flowers, music, décor, your ceremony and dinner party, food and beverages as well as after party celebration. We assist you with all legal documentation for your valid marriage license as well can have either a municipal ceremony or a ceremony performed by a wonderful pastor.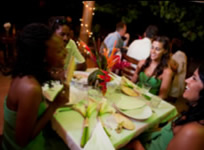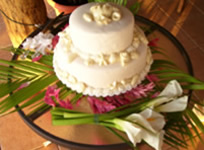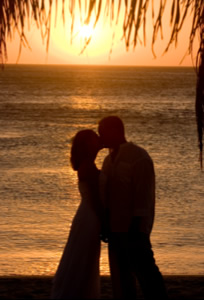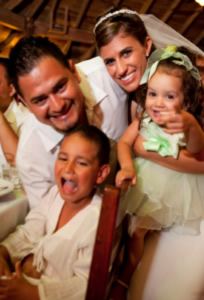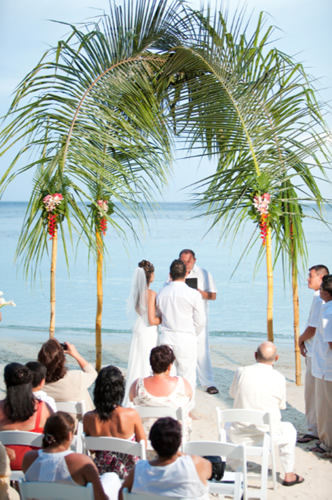 Pricing does depend on what you actually wish to have, however, the pricing for a wedding on Roatan normally averages 50 to 60% less than a stateside wedding. We work with you closely to fit your wishes to match your budget as well as assist with accommodations and any extra needs such as transportation services, makeup and hairdressing services. We want your special day perfect for you, your family and friends.

For additional information

and pricing, please

Contact Us